Central Coast
MIDSTATE CONTAINERS - SHIPPING CARGO CONTAINER SALES IN CENTRAL CALIFORNIA, THE VALLEY, THE CENTRAL COAST, NORTHERN CALIFORNIA, AND SOUTHERN CALIFORNIA.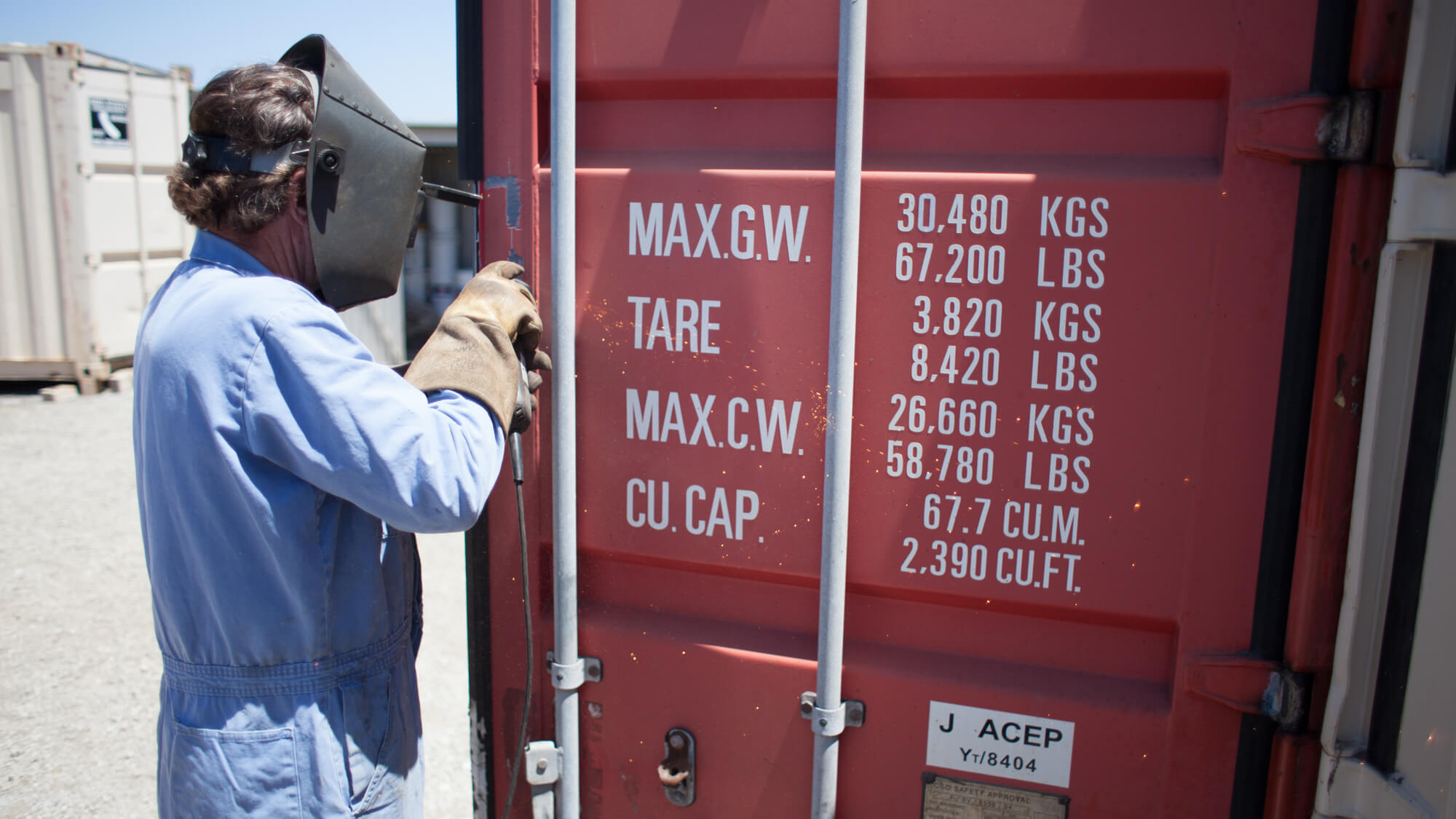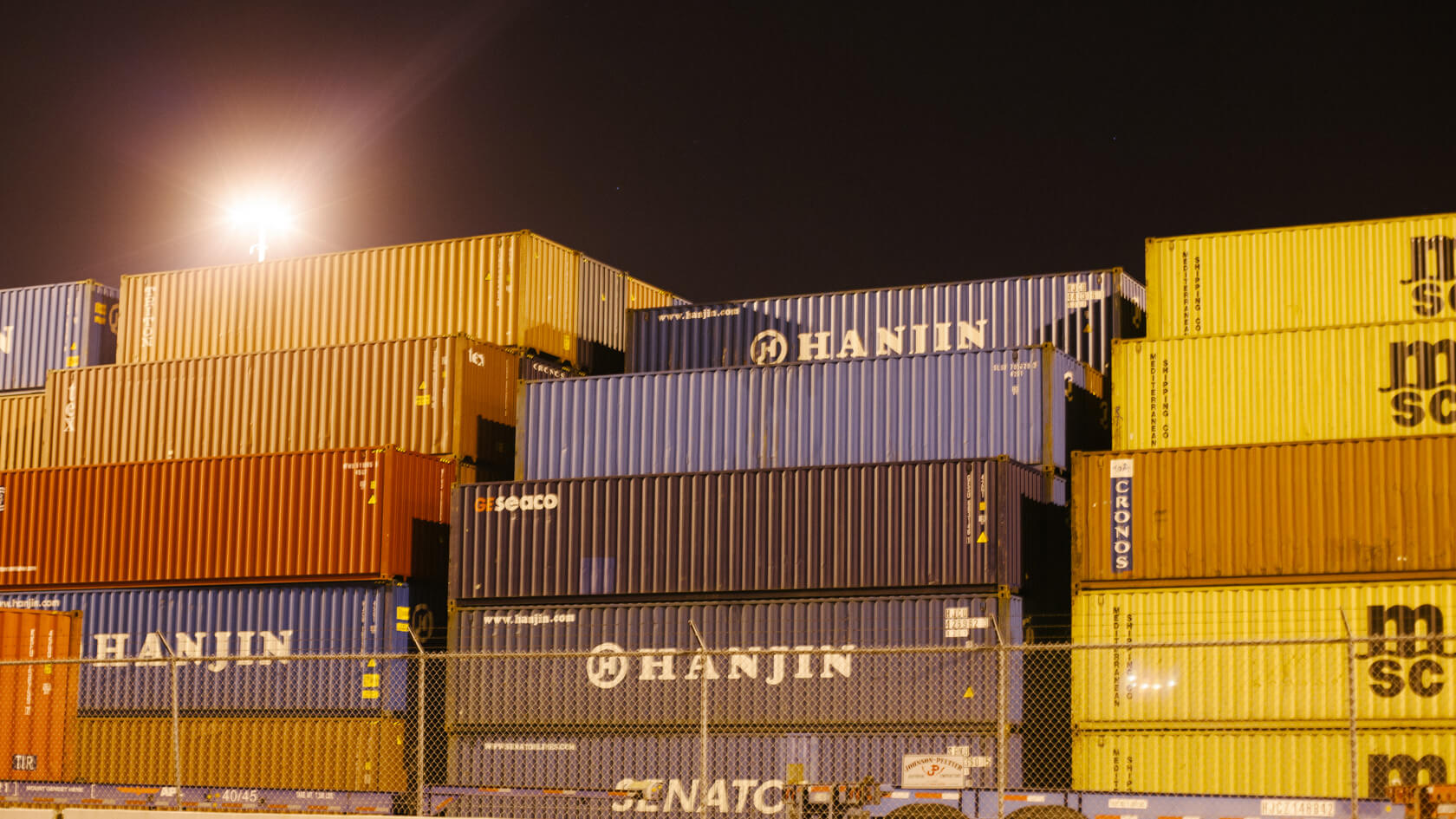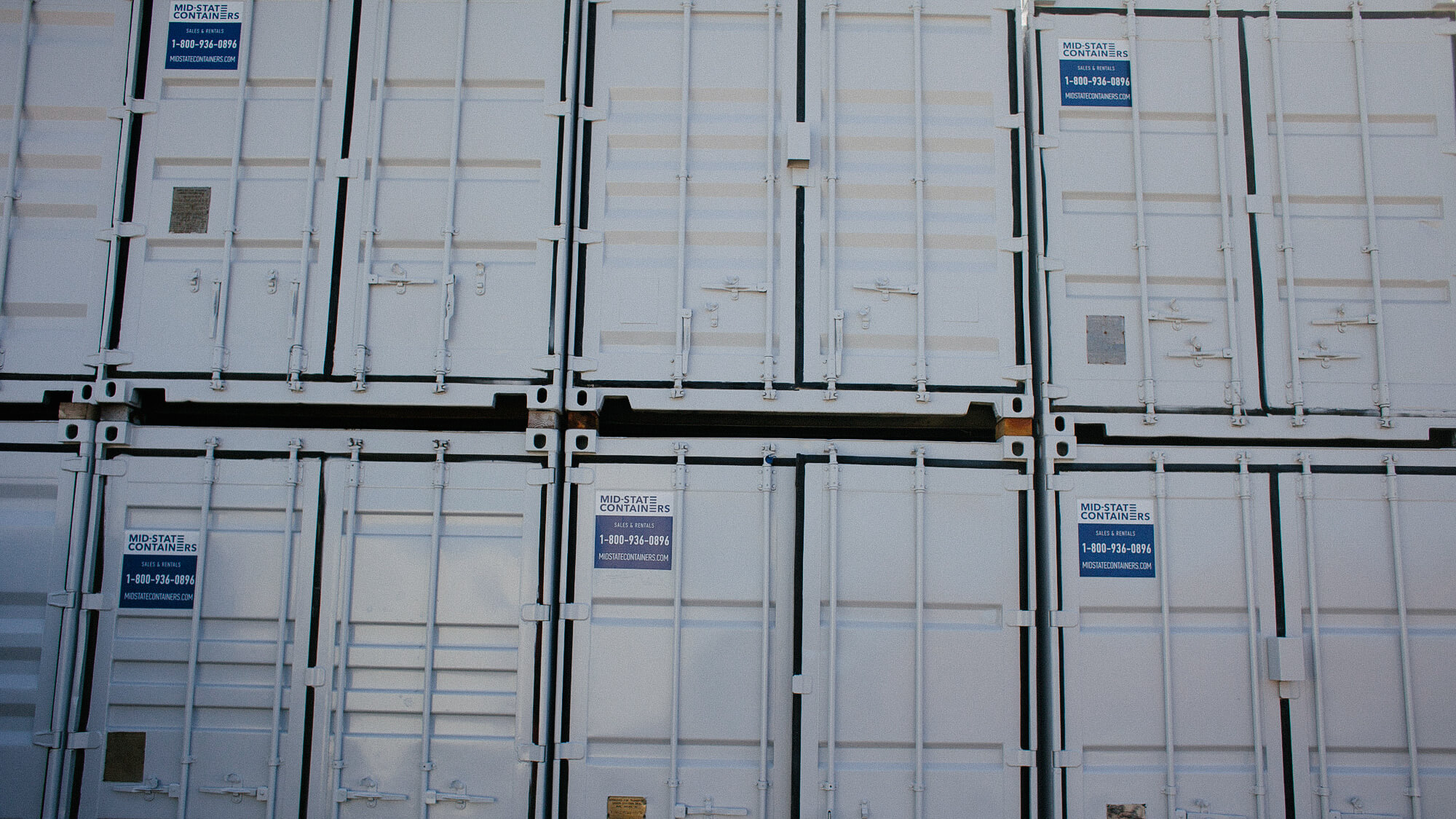 Storage Containers on the Central Coast
Servicing all of Monterey, San Luis Obispo, and Santa Barbara counties with container sales and rentals.
Located in Santa Maria - we regularly service businesses and residences throughout the Central Coast.
Sizes range from 10′- 45′ in length.
We have standard dry units, High-Cube units (9'6″ tall), refrigerated and insulated units, containers with double doors at both ends, open sided containers, flat racks, open tops, and we can provide mobile offices or living spaces for sale as well.
Why choose midstate?
We are located here, you can pick a container out and not pay sight unseen from someone out of the area.
We deliver all of our containers with our own vehicles, controlling the quality of the units we deliver from the shipping lines up to your drop off location.
Having our own trucks allows us to deliver containers within a couple of days while our competition can take weeks to deliver.
We sell both cheap budget units, very clean late model units, refurbished and new units, providing you with a full range of options to get the best quality for the best price.
We offer many different custom modifications.
We price our containers competitively and aim to deliver exactly what we promise.
We can provide photos of our current inventory, something other container companies can't do.
We take multiple different forms of payment, making purchasing a container easy and quick.
We have worked with the largest corporations in the nation and have an excellent track record of quality containers delivered in a timely matter.